Jag såg att jag blivit taggad inne hos
Nelly
att göra den här som hon hittat på youtube! Det är alltså några ganska extrema frågor att svara på.
1.I would give up the internet for a month for a signed first edition of this book.
Hm...first edition vet jag väl inte riktigt om det behöver vara. Men egentligen en signerad bok av Stephen King eller Dean Koontz, skulle jag lätt ta! Jag vet att Kings Mr.Mercedes kommer på svenska snart så jag tar den då!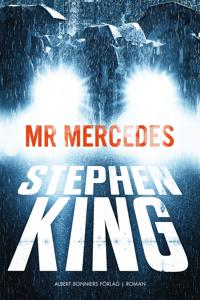 2. I would give up pizza for a year if it meant I could sit next to this author on a long plane ride.
Fredrik Backman!
3. I would sit through a thousand hours of commercials if it would ensure that Hollywood made this book into a movie.
Night film av Marisha Pessl, om man kan göra den så den matchar boken vore det en toppenfilm!
4. I would never read a new book again if it meant I could live inside this book.
Måste svara samma som Nelly här, vem skulle säga nej till Hogwarts?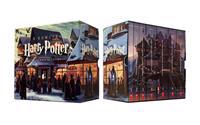 5. I would let my google search history be made public if it meant I could be best friends with this author.
Hm...Chris Colfer kanske, han verkar vara en fin person!
6. I would donate everything I own to goodwill if it meant I could date this book character in real life.
Åh, svårt....den enda jag kan komma på just nu är Odd Thomas. För att han är en av mina favoritkaraktärer alla gånger.
Så, det var frågorna! Tack Nelly för taggen :). Har ni också lust att göra den så kör på, lämna gärna en kommentar i så fall så kollar jag era svar!