Jag hittade den här taggen inne hos
Mitt bokintresse
och tänkte den kunde vara kul att svara på! Den handlar om böcker för mellanåldern, alltså runt 9-12 år.
What is the last MG book you read?
Det är Skräckstorm av Mikael Strömberg! En skräckberättelse för åldern 9-12 som jag tyckte om.
What is a MG book someone read to you as a child?
Hm. Jag minns faktiskt inte det här. Jag minns mest när pappa läste Pettson & Findus, men kan inte komma på någon bok som passar in här som lästes högt.
What was your favorite MG book as a child?
Jag slukade mammas gamla Kitty-böcker!
What is your favorite MG book as an adult?
Det är ju svårt att inte nämna Harry Potter här. Böckerna om Narnia också.
Who is your favorite MG author?
Det måste bli lite upprepning här eftersom jag nog har läst mest av J. K. Rowling och C. S. Lewis.
What MG book do you think should be required reading in school?
Oj. Det är jättesvårt att säga. Jag vet faktiskt inte.
What is your favorite MG book cover?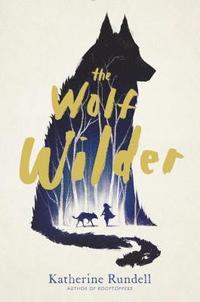 What is your favorite MG book to screen adaptation?
Jag har faktiskt inte läst boken men jag älskar filmen Bridge to Terabithia. Gråter varje gång jag ser den!